The i-tus mobile application is the next step in compliance management.
No Internet Connection? No Problem. The i-tus app works even when there is no internet connection available; simply log all your results and the data will be uploaded to the system as soon as a connection becomes available.
Features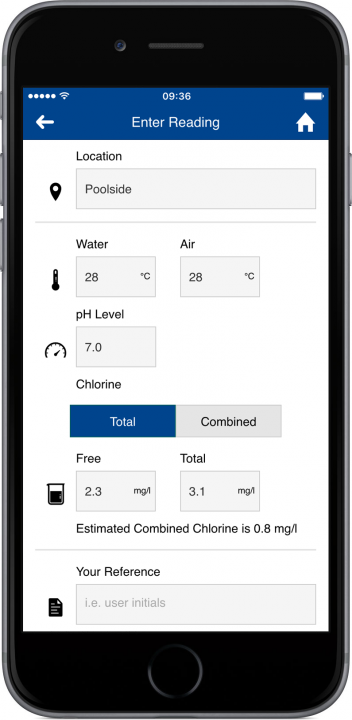 Pool Plant
Keep all those essential pool checks in one place with the Pool Plant module. Once your data has been added, the app will upload it to the system as soon as an internet connection is available.
Checklists
We all need a way to stay on top of the hundreds of things that keep a business running smoothly. Designed to be flexible to your needs, with the Checklists programme you can create checklists specific to you, offering options such as:
Variable answer types
Alert emails when negative answers are given
Mandatory checks
Multiple scheduling options
Logs of the user and date for each individual check
Safety Audit
Anything that should be checked now will be, with the Safety Audit module. The mobile app gives you the freedom to move around your sites during audits, giving you the peace of mind that any information logged will be communicated with i-tus, where you can access a full overview of how your business is really running.
---
Get started today for free!