i-tus Mobile App Now Available
The i-tus mobile app is now available on the iOS App Store and Google Play Store.
The app links with i-tus, showing your tasks for the day and giving you the flexibility to maintain site operations in the way that best suits you.
Users of the existing STA Admin app should be able to update the app to the new i-tus version.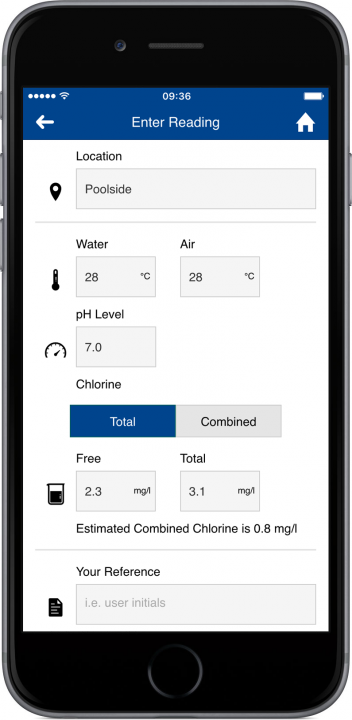 Working even when there is no internet connection available; simply log all your results and the data will be uploaded to the system as soon as a connection becomes available. Get started with the Pool Plant, Safety Audit and Checklist modules.