Modules
i-tus features a broad range of system modules designed to aid operators in the day-to-day running of their organisations, from aiding in the tracking of staff qualifications and ongoing training, to assessing water quality and site operational safety.
Select module to see more information:
Assessment
With our Assessment tool, you can really get to know your staff members; create spot-checks for existing staff or streamline specific training areas to target for new recruits.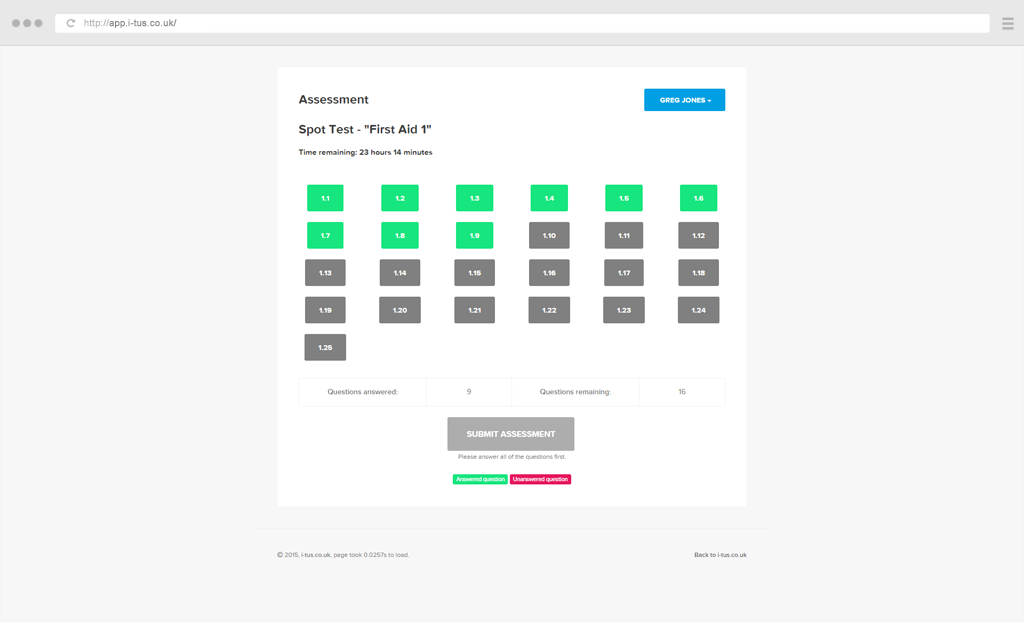 Checklists
Checklists gives your staff a workable structure to get all those daily tasks in order.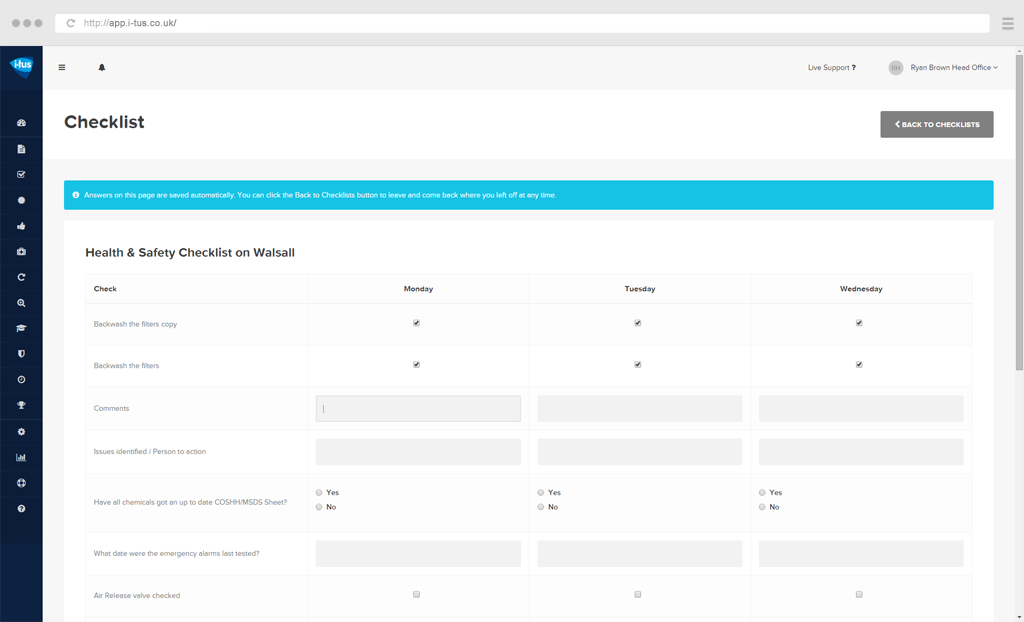 Customer Feedback
Maintain the growth of your business by reacting quickly and flexibly to consumer demands. This module is the perfect online platform for handling feedback.
Heat Map
Our Heat Map function gives you access to information on all your sites at once, seeing everything that's happening live across your business.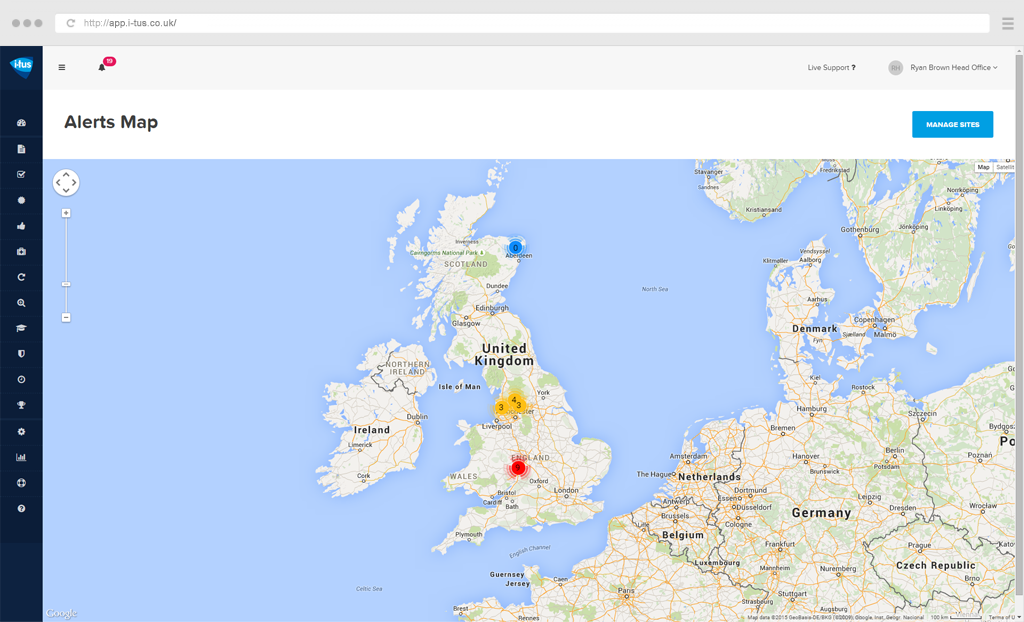 Incident Reporter
Keep a full record of any incidents that have occurred. View details from all sites, spot trends and action solutions quickly and effectively.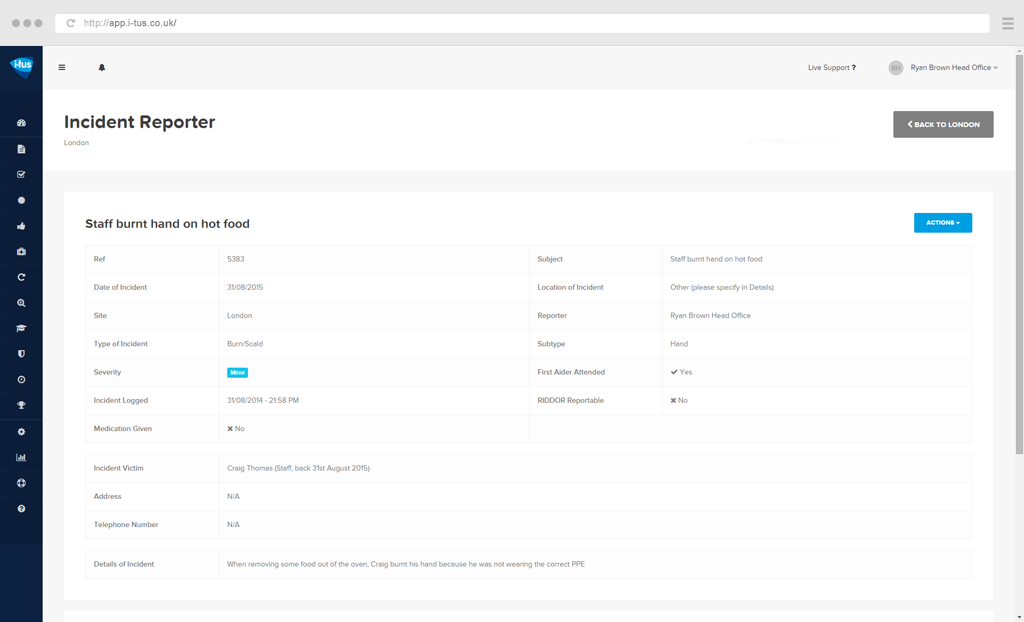 Ongoing Training
Our industry-leading Ongoing Training facility helps you issue, track and record scheduled, bespoke training which is specifically tailored to each individual employee.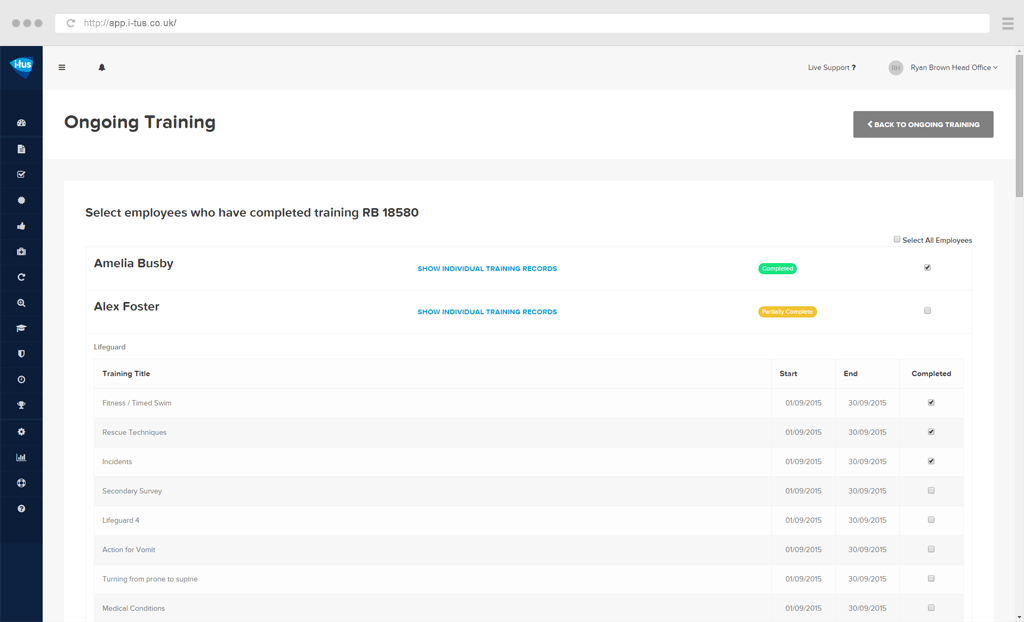 Pool Plant
Pool Plant gives you confidence in how you test and record your water quality, as you can input, interpret and manage pool water testing in real-time.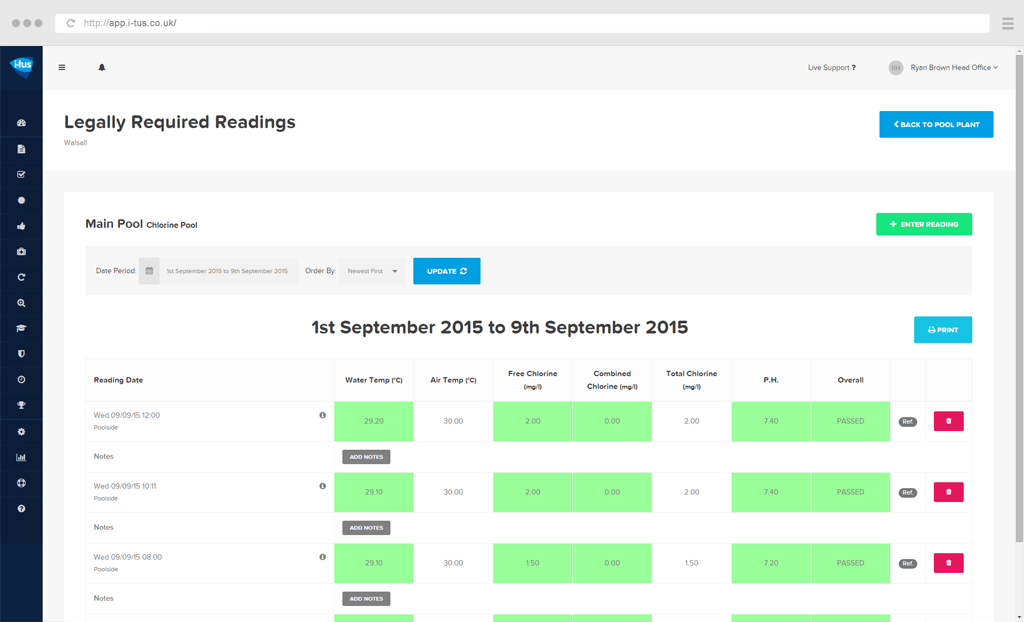 Qualification Manager
Qualification Manager allows you to keep a record of all qualifications done and to be done by your staff, accessible from your dashboard.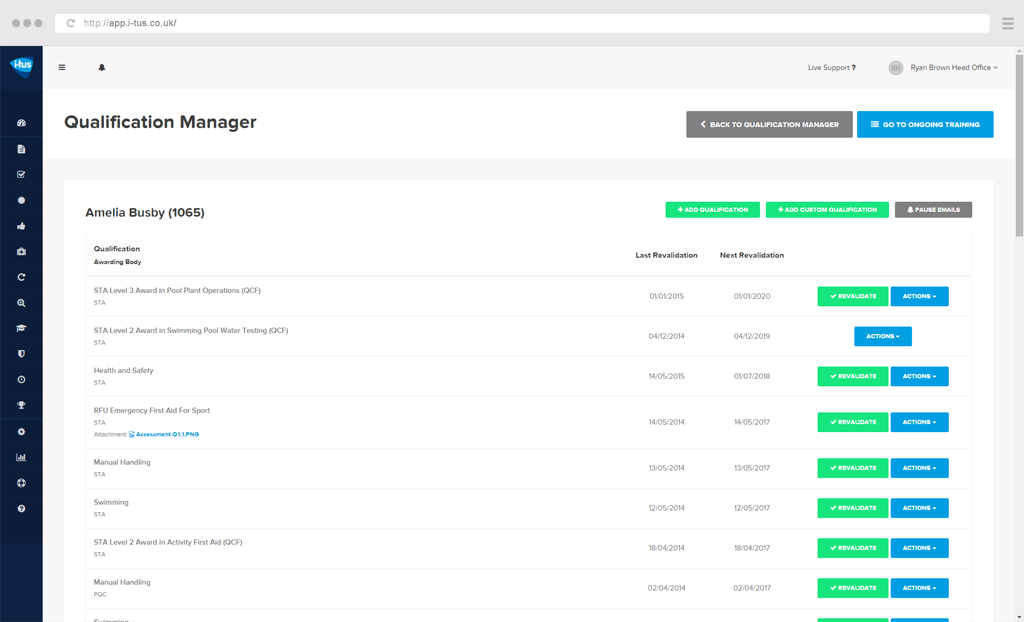 Reporting
Get 360 degree visibility on all aspects of your business through extensive reporting capabilities, as well as invaluable insights to ultimately improve operations.
Safety Audit
To make sure your business is always ready for inspection, our Safety Audit system lets you do a full monthly check-up on your organisation with bite-sized assessments.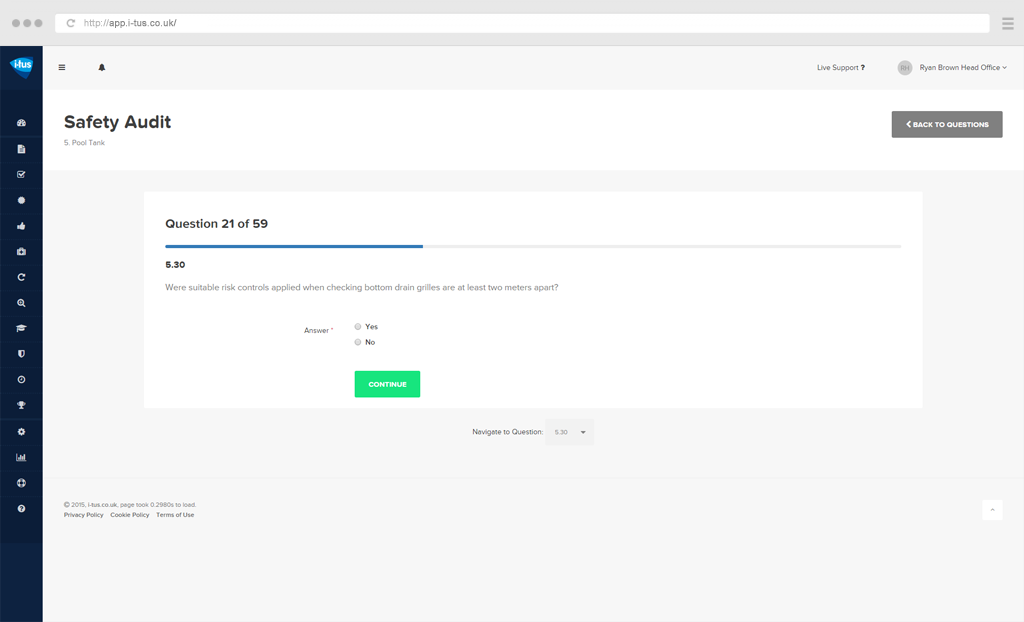 Site Reminders
Need to keep an eye on the day-to-day running of your operation? Complete important regular checks with ample time to spare.