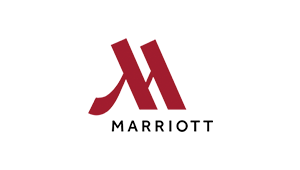 Marriott Hotels use i-tus to track the entire UK Estate across Golf, Leisure, Spa teams.
Over recent years we have built an extremely strong working relationship with STA. The i-tus system is of huge value to our business, and enables us to plan and utilise resources efficiently.

Operating at 28 properties across the UK, Village Hotels is a long-established hotel and leisure operator. Responsible for a large number of staff, Village must ensure they deliver the best possible service. Whether it's ensuring staff are qualified and receiving the necessary training, which in turn ensures the safety of employees and customers. By working in collaboration with STA, Village have been able to provide a service of the highest standard.