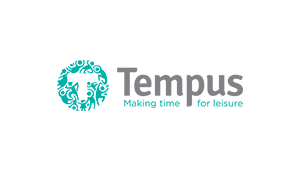 STA and Tempus Leisure recently embarked on a landmark contract where STA was chosen to provide Swimming Teaching, Lifesaving, Pool Plant and First Aid services across 14 sites in Cornwall. i-tus underpins this, helping Tempus stay on top of all the necessary regulatory requirements, something that was recognised in a recent BSI Audit.
The i-tus system has enabled us to record and manage our training across the company much more effectively and has been instrumental in us being able to verify the delivery of training sessions and competence of our staff to external auditors from BSI.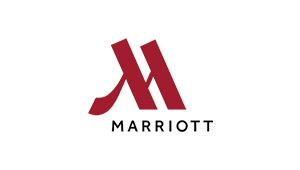 Marriott Hotels use i-tus to track the entire UK Estate across Golf, Leisure, Spa and more recently the Loss Prevention team.
Over recent years we have built an extremely strong working relationship with STA. The i-tus system is of huge value to our business, and enables us to plan and utilise resources efficiently.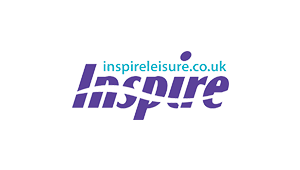 Inspire Leisure found i-tus to be the perfect tool to aid their organisation in achieving a positive Quest assessment.
Quest is very important to Inspire Leisure; it is recognised as the UK quality scheme for sport and leisure, and provides the benchmark for industry standards, good practice and continuous development.

Therefore to have a management tool as sophisticated as i-tus in place, which dynamically tracks and records the key areas assessed by Quest, including staff training and qualification records, safety audits and pool plant, is very important and has made the assessment process seamless this year.

We work diligently to maintain and progress quality standards and i-tus has given us the technology to facilitate this and demonstrate best practice and compliance with the latest regulations.

Operating at 28 properties across the UK, Village Urban Resorts is a long-established hotel and leisure operator. Responsible for a large number of staff, Village must ensure they deliver the best possible service. Whether it's ensuring staff are qualified and receiving the necessary training, which in turn ensures the safety of employees and customers. By working in collaboration with STA, Village have been able to provide a service of the highest standard.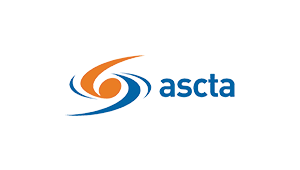 Through IFSTA, STA has enjoyed a long-standing partnership with ASCTA and Swim Australia. In May 2013, this was strengthened further with the announcement that ASCTA will adopt i-tus under the name ASCTA Manager in Australia.